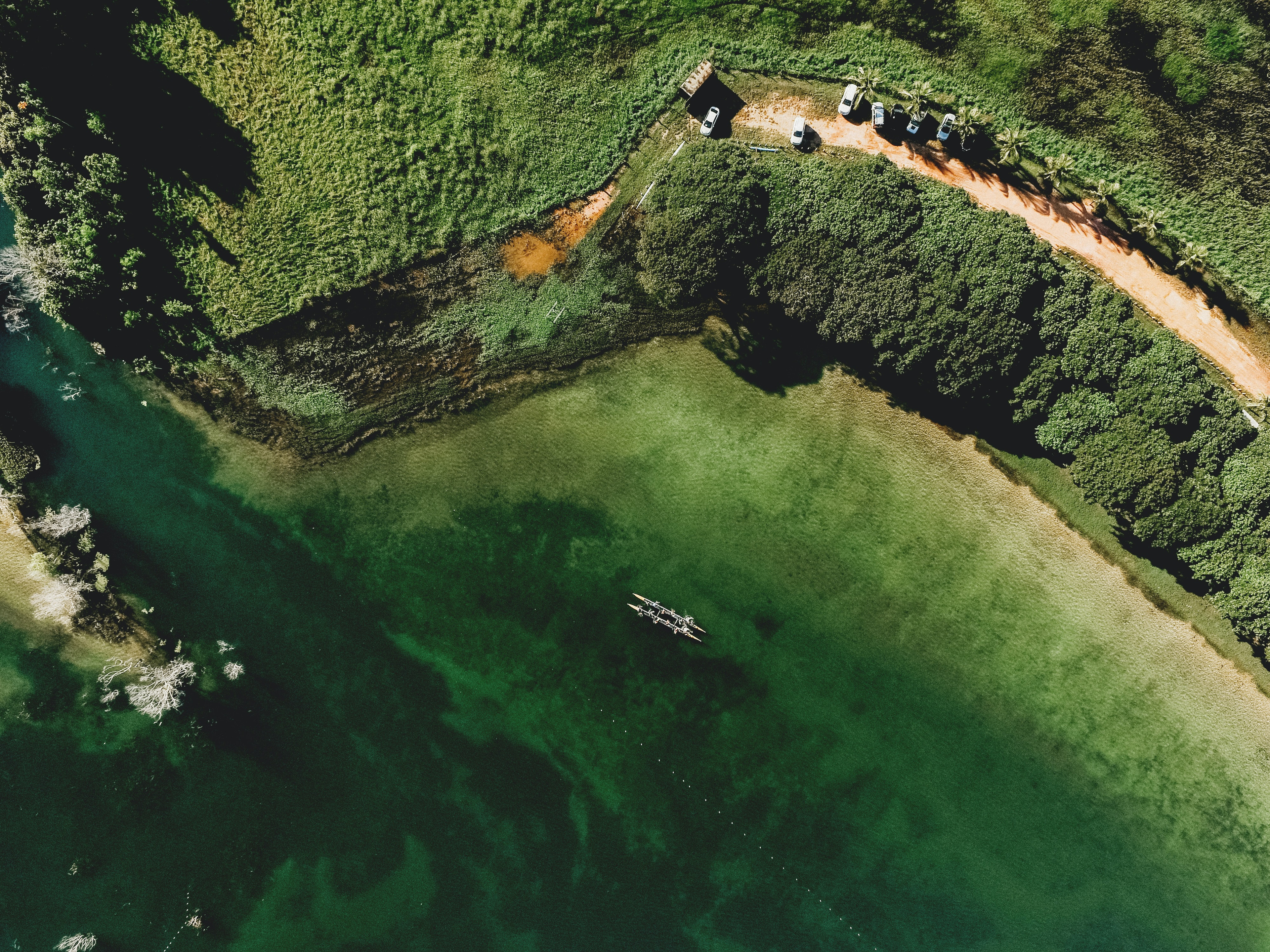 Ostrom is a protocol for community based development and environmental regeneration.
we're enabling sustainable development and regeneration in the global south,
& making climate action a financially viable endeavor
what

are we talking about ?
The term 'natural capital' is generally used to refer to three categories: natural resources, land and ecosystems.
Natural Capital provides valuable socio-economic services, including health, recreation and ecosystem level maintenance.
Our economic system however, is geared towards valuing nature as a product.
So we see a tree's value in wood, a river's value in water and so on.
As a result, natural capital is undervalued, creating a barrier for its continued sustenance.
We're changing this by building a new methodology that values natural capital holistically.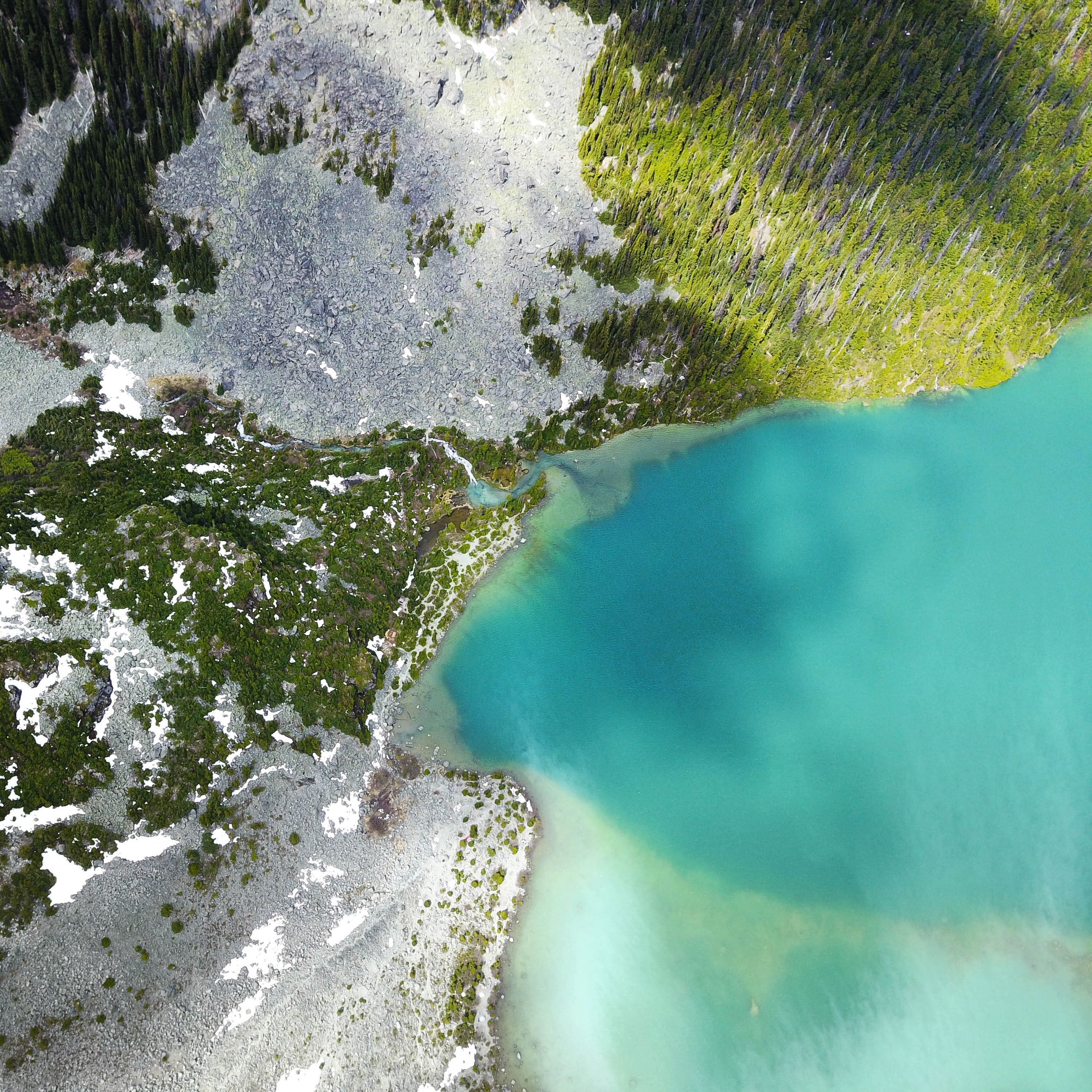 h

ow do we do this ?
Our methodology is built to incentivize natural capital regeneration, while maintaining a foundation of land value stability.